Approved: New First Class Postcard Size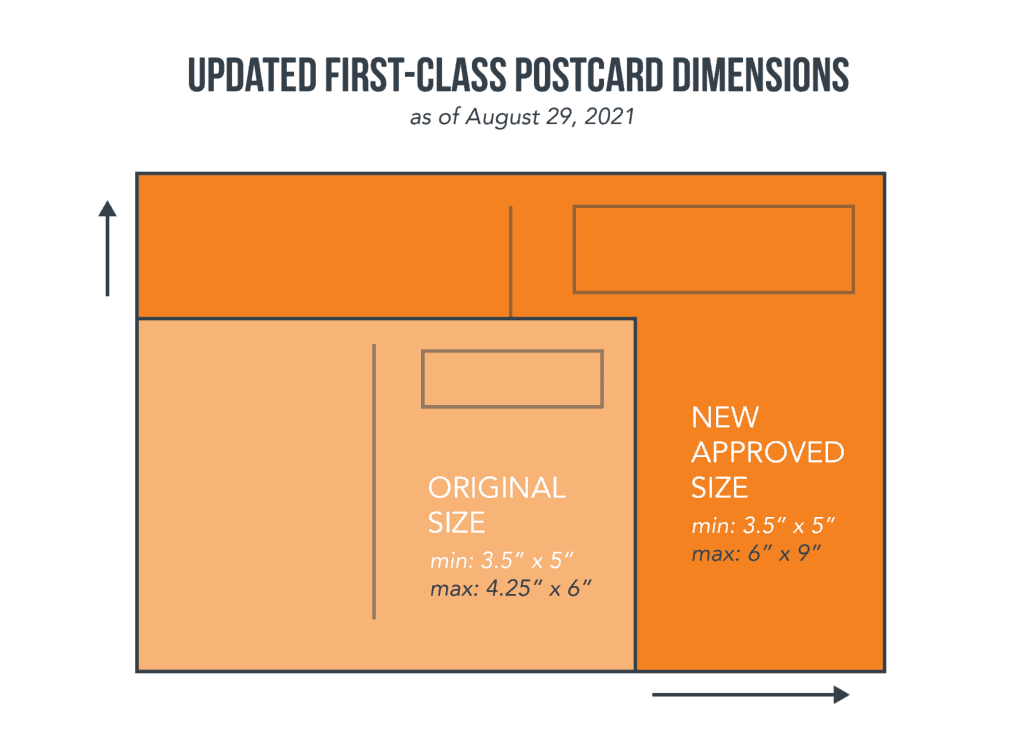 More real estate for the same postage rate!
If you currently send postcards at First Class rate or if you're considering it, we've got news for you: in a recent update by the Federal Register, "the Postal Service is offering to increase the maximum dimensions for commercial postcards, from 4-1/4 x 6 inches to 6 x 9 inches." The minimum size will remain the same at 3.5 x 5 inches.
This means that you have the flexibility to increase the size of your postcard without increasing your postage cost. On your next postcard mailing, consider adjusting your final size to add more space for your message and to make a greater impact with your customers. Let us know if you have questions – we're here to help!
Aradius Group is a commercial printing company that specializes in marketing strategy, specifically with direct mail, based out of Omaha, NE.