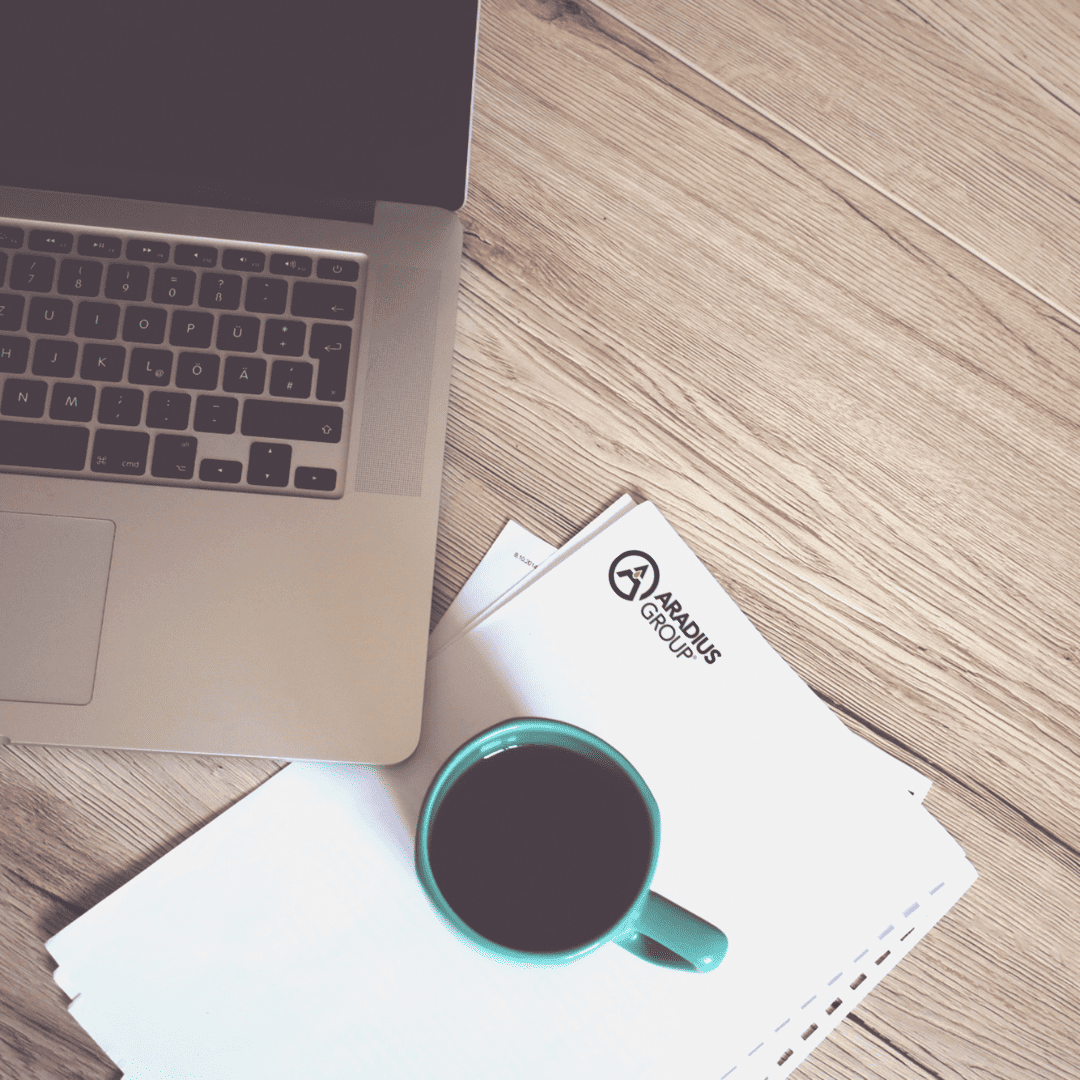 Cost Accountant/Financial Analyst
Summary
Aradius Group is a leading commercial printing and direct mail house company based in Omaha, NE. With a reputation for high-quality printing services and precision in direct mail campaigns, we serve clients across various industries.
We are looking for a dedicated and detail-oriented Financial Analyst to join our team and play a key role in optimizing our financial operations.
Essential Duties and Responsibilities – to include, but not limited to:
Accounts Payable Management:
· Process and manage accounts payable transactions accurately and in a timely manner.
· Verify invoices, reconcile discrepancies, and ensure compliance with company policies and vendor agreements.
· Maintain Forms W-9 & complete annual 1099 reporting.
Reconciliation and Reporting:
· Perform regular account reconciliations to ensure accuracy and completeness of financial records.
· Generate financial reports and provide analysis on variances, trends, and key performance indicators.
Job Costing and Analysis:
· Track and analyze job costs related to printing and direct mail campaigns.
· Provide insights on cost-efficiency and pricing strategies to enhance profitability.
Process Improvement and Optimization:
· Identify opportunities for process improvement and implement efficiency-enhancing measures.
· Collaborate with cross-functional teams to streamline workflows and enhance overall financial operations.
Documentation and Compliance:
· Develop and maintain comprehensive documentation of financial processes and procedures.
· Ensure adherence to regulatory and compliance standards relevant to financial operations.
Time Studies and Resource Allocation:
· Conduct time studies to evaluate resource allocation and optimize workforce productivity.
· Make recommendations for resource adjustments based on data-driven insights.
Month-End Procedures:
· Assist in month-end closing activities, including journal entries, accruals, and financial statement preparation.
Qualifications
· Bachelor's degree in Finance, Accounting, or a related field.
·Demonstrated experience in financial analysis and operations.
· Proficiency in accounting software ERP/MIS (e.g., QuickBooks, SAP) and advanced proficiency in Microsoft Excel.
· Strong analytical skills and attention to detail, with the ability to interpret and present complex financial data.
· Effective problem-solving skills with the ability to identify root causes and develop effective solutions.
· Proven track record of successfully implementing process improvements resulting in measurable gains.
· Excellent communication and interpersonal skills for effective collaboration with internal teams.
Sound like a job you're interested in? We'd love to talk with you about this opportunity. Apply today!