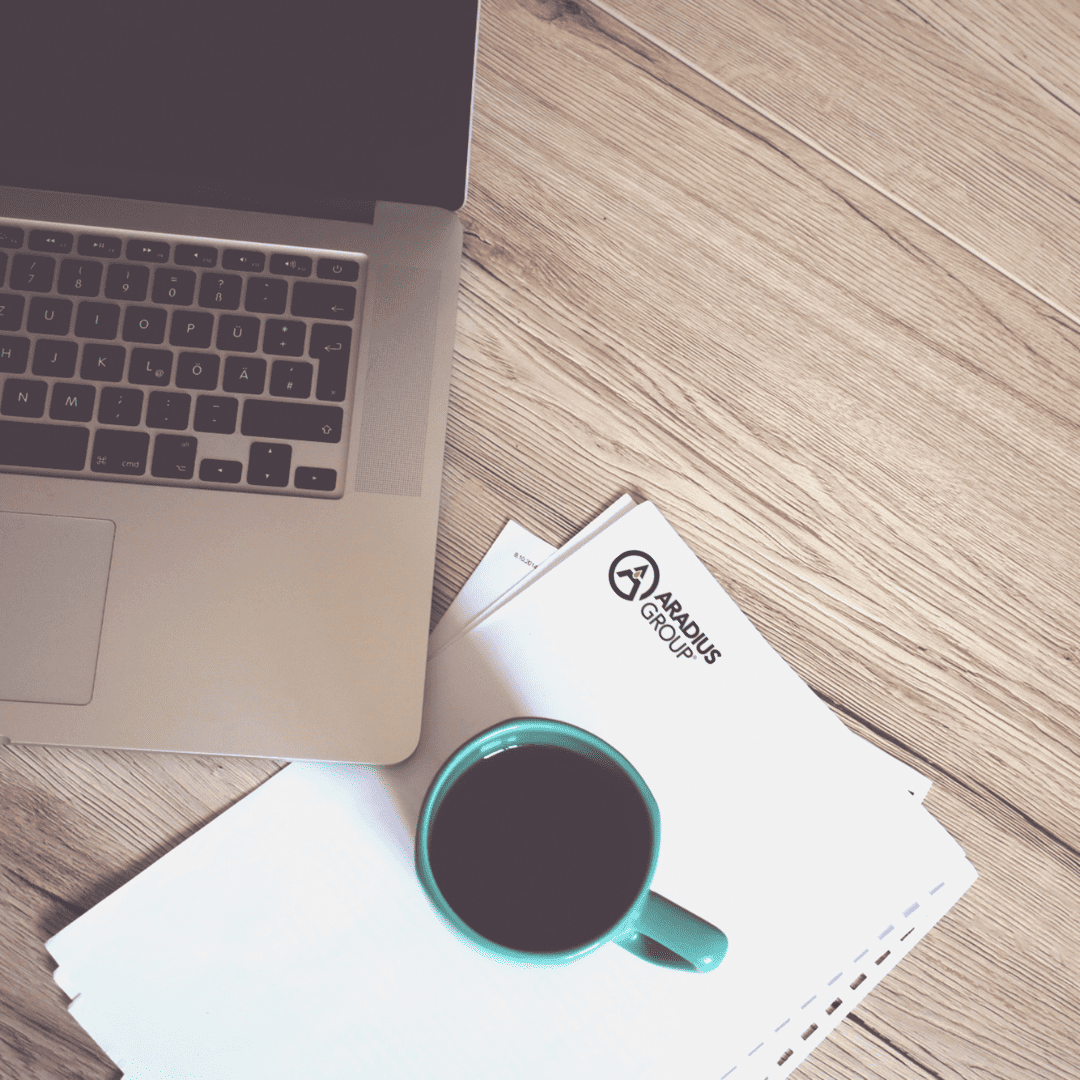 Mailing Specialist
GENERAL SUMMARY:
Are you good with details and numbers? This job is all about processing mail data and setting up variable printing jobs per client requirements, and timely communicating information Account Managers and appropriate other resources/departments. It's also important to ensure timely production and delivery of a quality product that exceeds the customer's expectations.
ESSENTIAL DUTIES & RESPONSIBILITIES
· Communicate directly with Aradius Group Customer Service and Key Account Executives to assure customer expectations are properly communicated to appropriate departments.
·Document Job tickets and Mail Processing instructions for new and repeat customers, identifying specific production needs. The job ticket identifies specifications, design requirements, materials used, quality expectations, quantity, delivery requirements, and schedule. Mail Processing instructions identifies data processing and mailing requirements for a specific mailing or mailing segment.
·Verify complete files and data are provided by the customer to assure timely completion of the job prior to the scheduled beginning of the job.
·Processes mailing data and sets up variable printing jobs per customer requirements.
·Inspects proofs and coordinates delivery to and from Customer Service per customer requirements. Signs off and approves internal mail panel/spec proofs.
·Communicates any concerns and changes and seeks solutions to problems with Department Managers, Key Account Executive, and customer.
·Performs Data Processing on mailing projects as required and provides back up to other employees within the department and other related duties as necessary.
·Updates and keeps scheduler current during business hours and after normal business hours when required.

QUALIFICATIONS
·Associate Degree or the equivalent of 2 plus years previous experience in customer service-related work preferably in printing mailing or a production.
·Strong oral and written communication skills.
·Knowledge of postal regulations and requirements is required.
·Requires strong PC skills with knowledge of Postal Processing, and Microsoft Office applications.
·Knowledge of the overall printing production process is helpful.
·Ability to work and communicate with vendors, co-workers, management, customers, and others in a courteous and professional manner.
·Good organizational and problem-solving skills are required.
·Ability to handle multi-tasks, interruptions, and modify plans as requirements dictate.
Sound like a job you're interested in? We'd love to talk with you about this opportunity. Apply today!