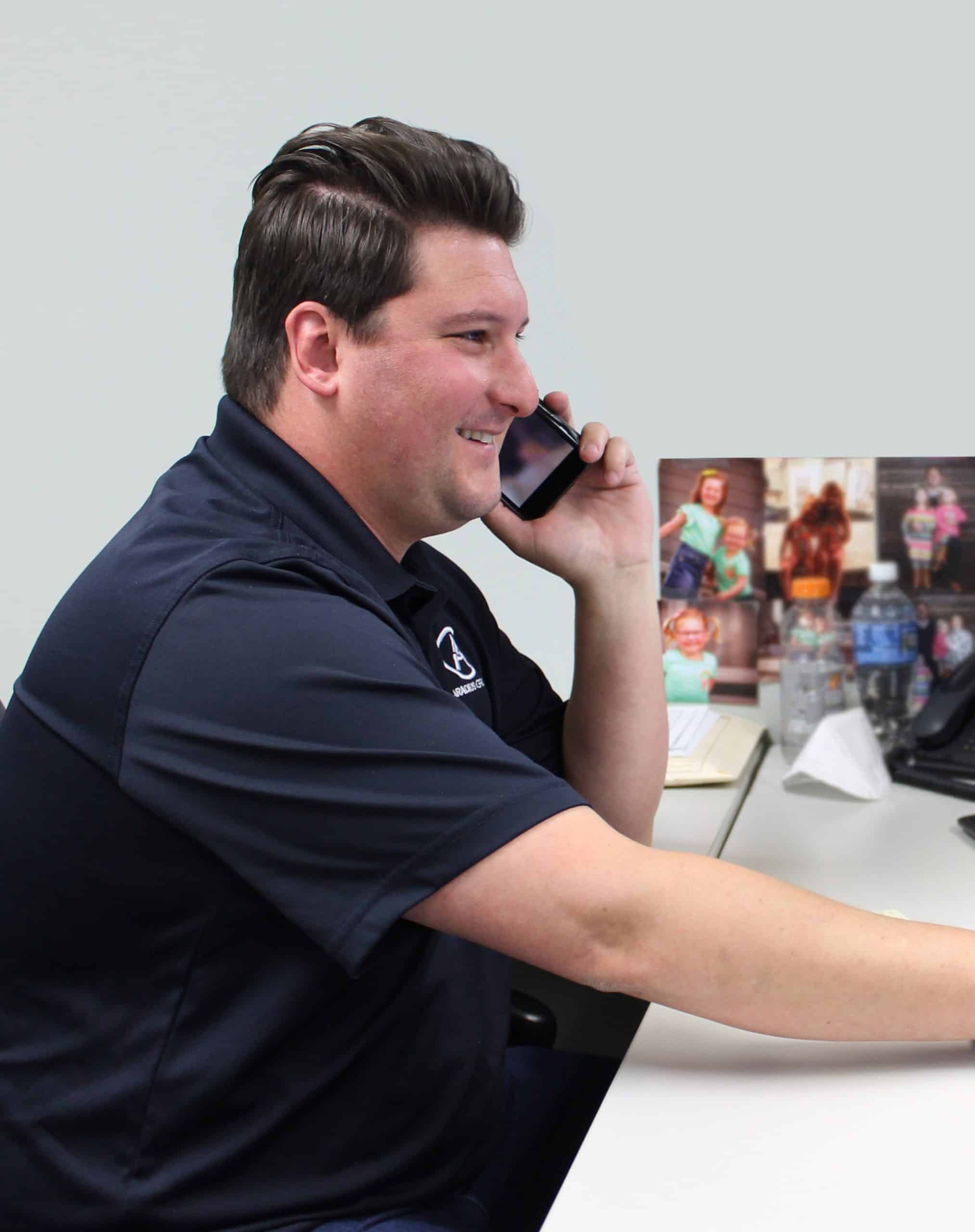 National Account Executive
GENERAL SUMMARY:
Our team is currently looking to expand our Sales Team with a National Account Executive. The ideal candidate will have prior print or mail sales experience, experience managing multiple books of business, great organizational and communication skills, and will be capable of tightly managing budgets and deadlines. We are looking for a "star" who is strategic, well rounded, and a great servant leader.
ESSENTIAL JOB FUNCTIONS:
Manage daily communication and interaction with multiple customers.
Initiate marketing/print projects, open jobs, provide project SOWs, and align resources on our team to execute work.
Work with the CMO and VP of Sales to manage customer needs with the needs of the business.
Align with key Sales members to pitch projects and initiate creative execution.
Problem solve, respond quickly, and communicate outcomes to an extended team of stakeholders.
Initiate and oversee budgets for projects the team is working on, manage scope creep and provide new information for clients as needed to issue new SOWs for project completion.
SKILL SET:
Experience with Google Analytics, Automation Platforms, WordPress and Content Management Platform(s).
Experience with digital marketing principles and approaches, such as campaign ties across multiple executions, marrying print with digital campaigns, social vs. media platforms, etc.
Social media and blog writing skills including knowledge on messaging for individual social media channels (Facebook vs. Twitter vs. Instagram, etc.).
Core deep understanding of marketing tactics, approaches to make appropriate recommendations and align with marketing plans/strategies. Note: We will train you to learn the complexities of the commercial printing industry.
Knowledge in content creation platforms (Gather Content, etc.) and social media automation/posting for multiple accounts (HubSpot, etc.).
Experience presenting creative concepts and/or making client presentations to small or large-sized groups of decision makers.
MS Office Suite proficiency (PowerPoint, Word, Outlook, Excel, etc.) and Adobe Creative Cloud know-how a plus!
Experience working with graphic design and interactive teams leading the creation of digital, print, and web-focused assets.
Cloud-based project management platform(s) experience in managing jobs, resources, and project pipeline(s)
EDUCATION / EXPERIENCE / EXPECTATION:
BA in marketing, business, or advertising.
Former advertising experience considered a plus.
Ability to travel to meet 1:1 with clients 10-20%.