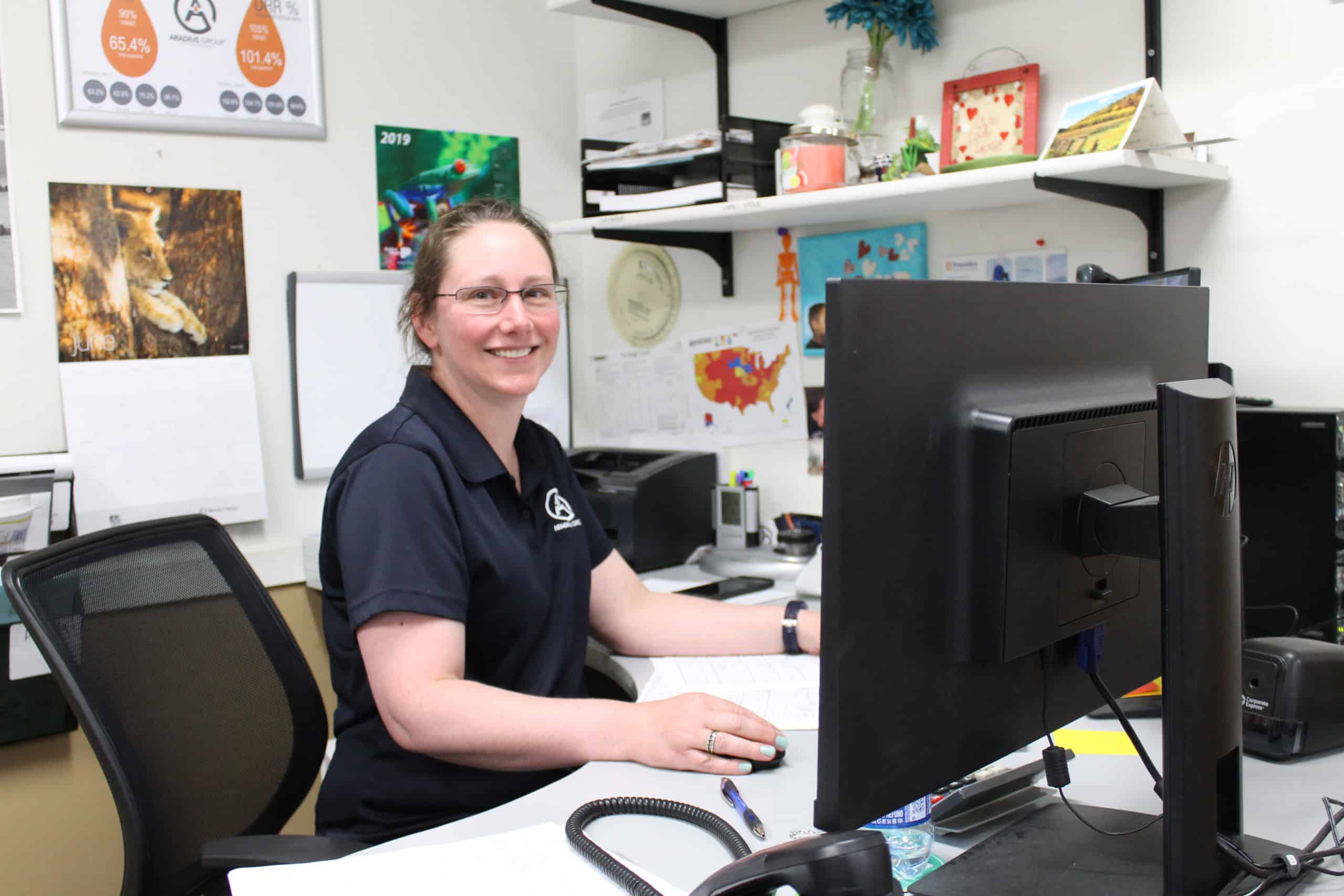 Planning & Estimating
GENERAL SUMMARY:
In this role, you will be responsible for preparing cost estimates for our customers and prospects. We are seeking an efficient, detail oriented individual capable of analyzing the specifics of the client's project and creating accurate proposals based off of the required scope of work.
ESSENTIAL JOB FUNCTIONS:
Prepares work to be estimated by gathering proposals, specifications, and related documents. Identify labor, material, and time requirements by studying proposals, specifications, and related documents.

Computes costs by analyzing labor, material, and time requirements.

Resolves discrepancies by collecting and analyzing information.

Presents prepared estimate by assembling and displaying numerical and descriptive information.

Plan jobs according to specifications, and related documents.

Contributes to team effort by accomplishing related results as needed.

Communicates and coordinates with Sales and/or Customer Service to clarify specifications.

Communicates with other applicable departments or team members to clarify customer expectations.

Accomplishes and submits bid request to vendors detailing outsourced services required.

Reviews each estimate for accuracy and delivers it to the appropriate responsible individual.

Assist with other departmental duties as needed.

Perform other duties as assigned.
KNOWLEDGE, SKILLS, AND ABILITIES:
Strong oral and written communication skills.

Strong PC (Word/Excel), internet skills.

Excellent organizational, math, ruler, mechanical and problem-solving skills.

Ability to accurately interpret written materials.

Must be detailed oriented, able to work within a fixed time schedule, able to handle a variety of tasks and modify plans as requirements dictate in a team-oriented environment.

Ability to work with and communicate with vendors, co-workers, management, clients, and others in a courteous and professional manner.

General knowledge of Planning, Estimating, Customer Service and other printing areas.

Good knowledge of production capabilities and equipment required.

Knowledge of purchasing capabilities with outside vendors.
EDUCATION AND EXPERIENCE:
Associate Degree in Graphic Arts, Accounting, or Business.

5+ years' experience in printing industry.

Equivalent combination of education and experience.

Experience with Word, Excel, Window & Outlook software applications.