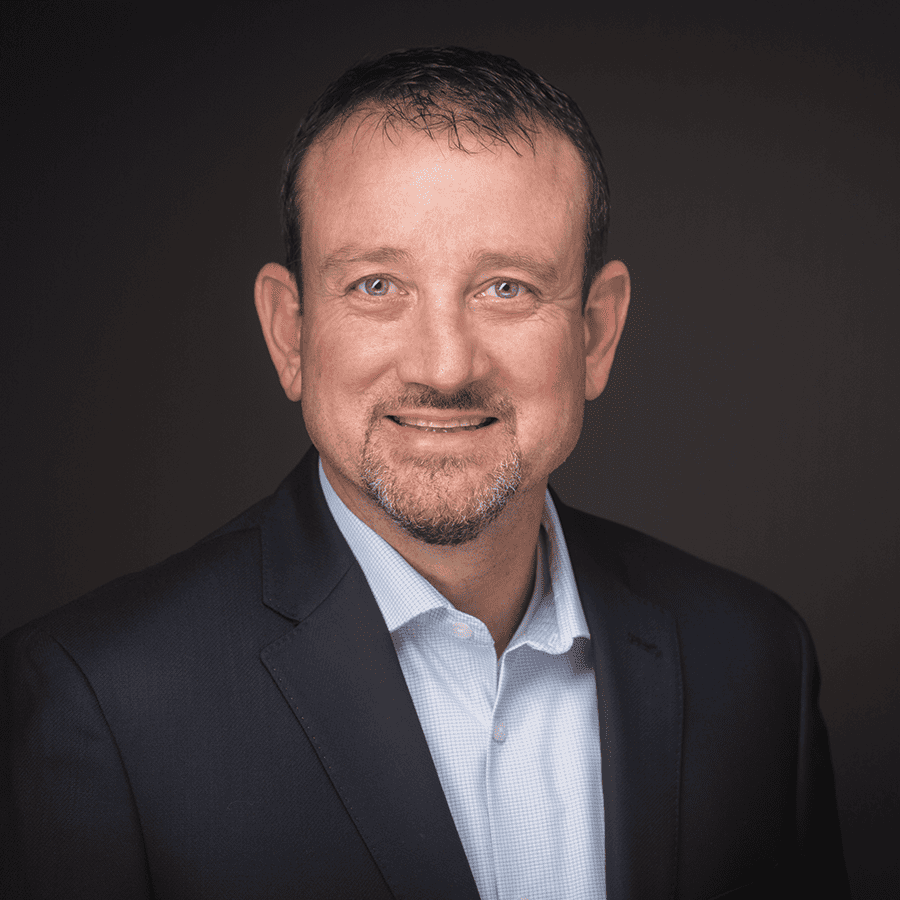 Greg Rust
VP of Manufacturing
Greg partners with our production staff to plan, develop, and execute innovative solutions that allow us to deliver on time, on budget, and provide the quality product that our customers count on. Greg has 28 years of commercial print experience with 15 years in leadership roles. His previous positions include roles in print production, sales, customer service, scheduling, and estimating.
Greg enjoys the challenge of grinding out plans to conquer the seemingly impossible daily feats that have become the norm in our industry, as well as chasing perfection as we continuously improve our game. He would be the first to tell you that any of his success is due to the awesome people that he is surrounded by.
Although production meetings are his favorite, Greg also enjoys soccer, golf, skiing, and the Kansas City Chiefs.