For your custom designs
Envelope Printing
From a simple address or logo to full color designs, we've got your printing and mailing needs covered.
Custom Envelope Options
With selections like clear film windows, security tinting, peel n' stick, and more, your envelope can range in size from 3″ x 4.125″ all the way up to 10.5″ x 17″.
Here is a snapshot of some of the most popular envelopes for mail:
A2 Envelopes
Measures 4.375″ x 5.75″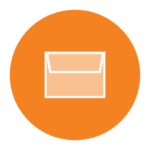 #9 Envelopes
Measures 8.75″ x 11.5″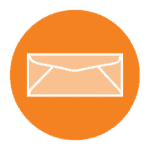 #10 Envelopes
Measures 4.125″ x 9.5″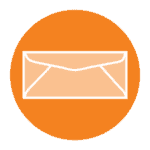 9×12 Envelopes
With vertical or horizontal orientations, this piece measures 9″ x 12″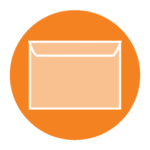 10×13 Envelopes
With vertical or horizontal orientations, this piece measures 10″ x 13″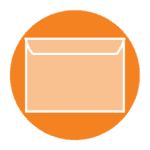 Catalog Envelopes
Starting at 6″ x 9″, these are made for mailing heavyweight materials.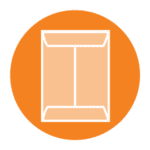 Coin Envelopes
Smaller than catalog envelopes, these are also crafted with thick, durable paper.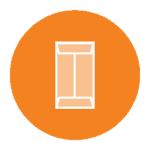 Remit Envelopes
Great for donations, these small envelopes typically have a return address and logo.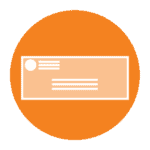 Peel n' Stick Envelopes
Self-adhesive envelopes come in all different sizes.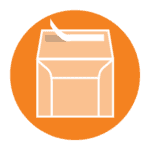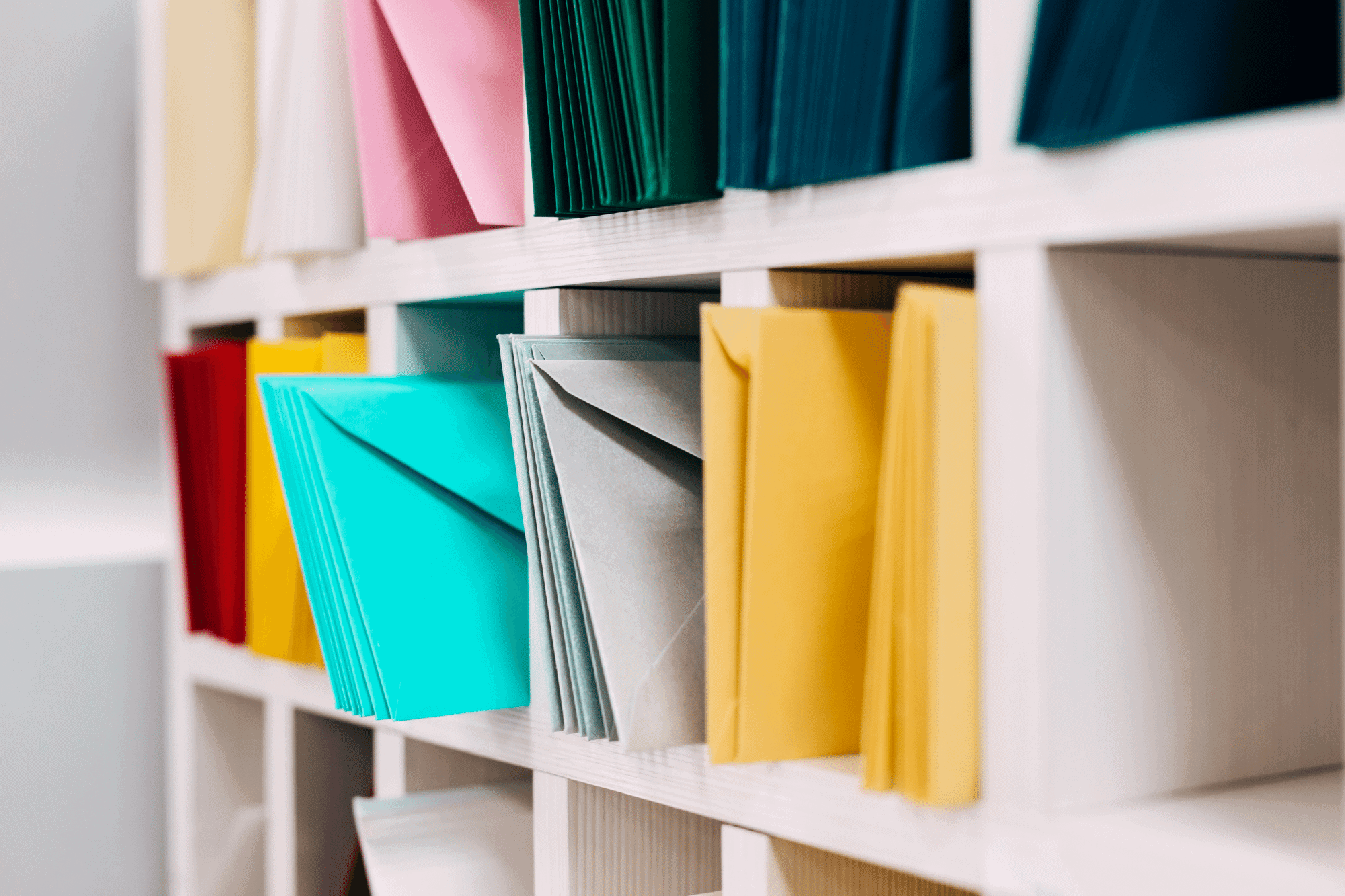 High Quality Color
With our top-tier envelope press, your designs will be produced at a high quality with the ability to print full color and full bleed!
More coverage: Full bleeds on all sides (prints to the edge)
Accurate color: PMS color matching
Flexible options: Envelope sizes up to 10.5″ x 17″
Thicker material: Thickness up to 3/8″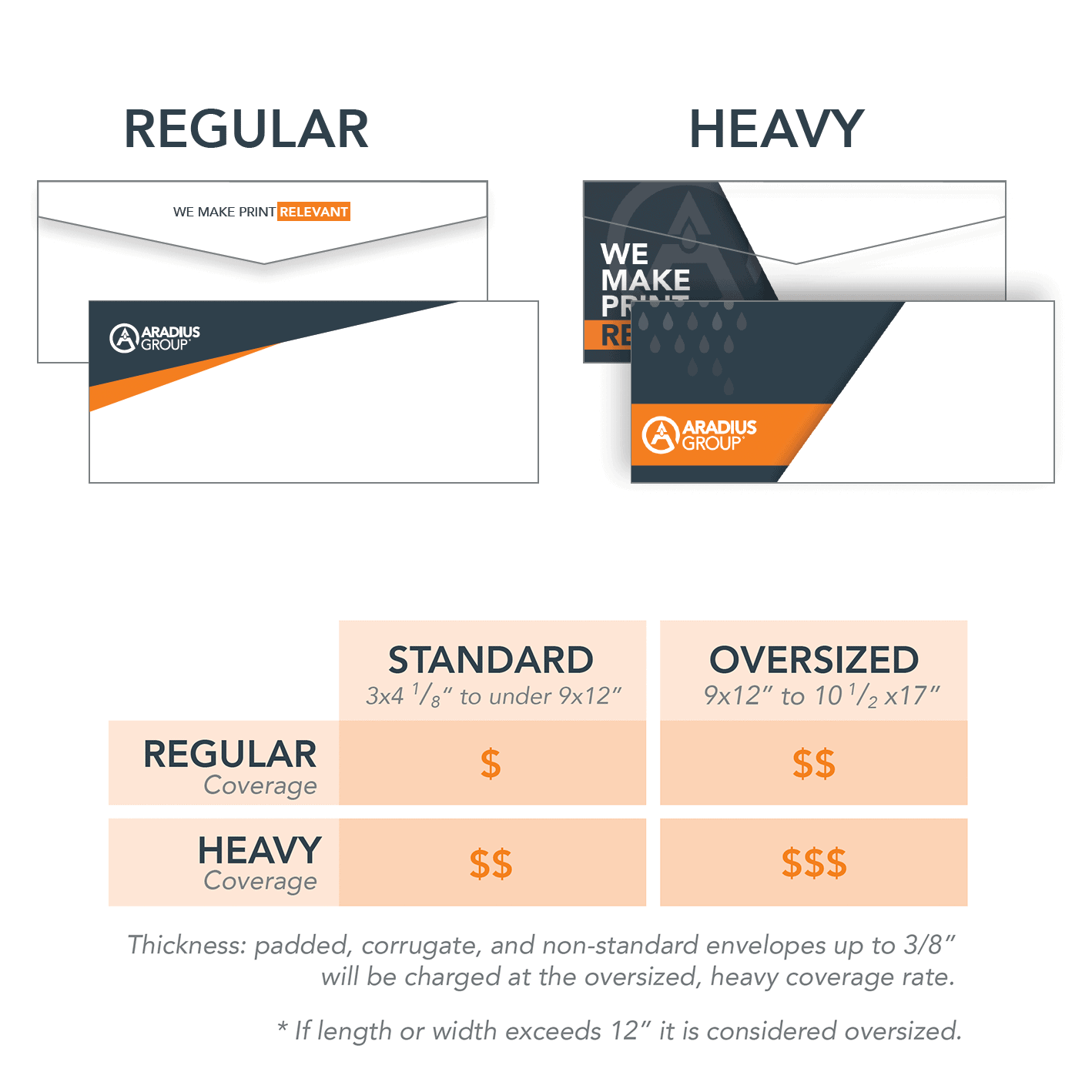 Pricing
The pricing of your project depends on 2 things: envelope size and ink coverage. Your design can be printed on both sides of the envelope, thought it does require 2 passes through our equipment and accrues an additional charge.
For an accurate price on your project, please request a quote from our team.
WHAT OUR CLIENTS HAVE TO SAY

Aradius Group recognizes the importance of deadlines and they make sure jobs are completed in a very timely manner. I appreciate their integrity.
Get Started!
Need other printed components? Inserting or mailing? We've got you.
Tell us about your envelope project so our team can start bringing your design to life.
Request a Quote