Our Focus on Sustainability
Playing our Part
Our Commitment to a Clean Environment
In collaboration with our partners, Aradius Group is committed to playing our part in a more sustainable future. From the forests where trees are harvested to make paper, through the various manufacturing and printing processes, to fulfillment and end use, we are actively finding ways to continually reduce our carbon footprint and leave a positive impact on the environment around us.
Recently, we have:
· Installed energy efficient lighting and air conditioning units
· Replaced our digital printer with a more economical solution
· Replaced the roof of our facility to improve insulation and reduce energy usage
A Sustainable Printing Process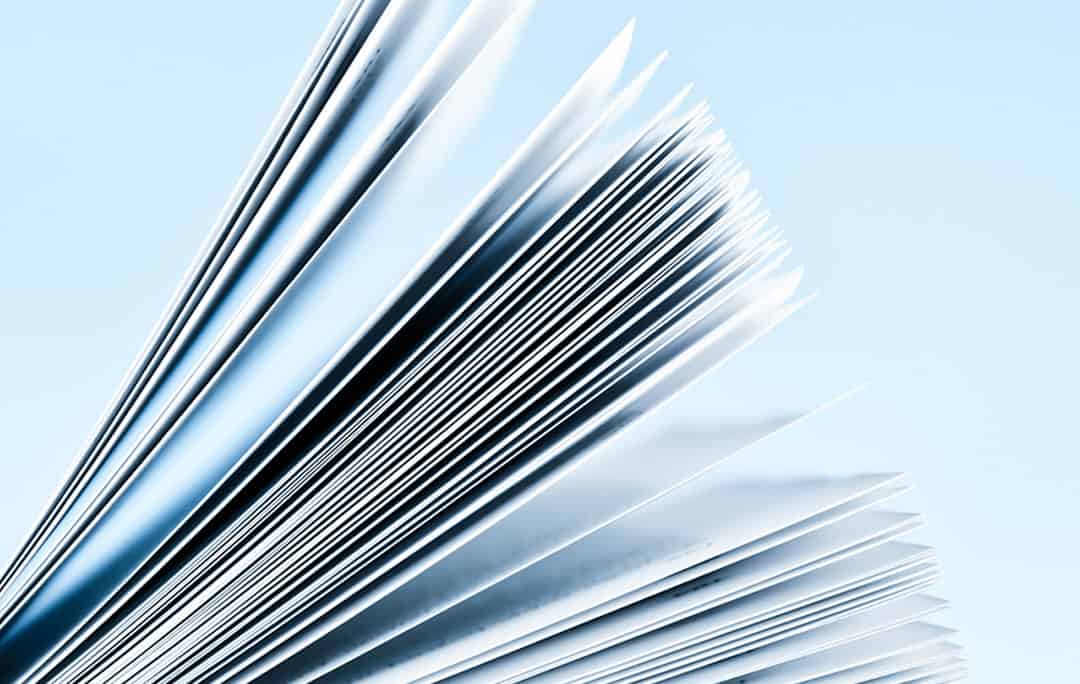 Positive Solutions
Over the years, we have looked for ways to reduce or remove harmful chemicals from our print process. With these efforts, we have been able to use cleaner water solutions and roller wash solutions for our press. We also use vegetable-based, biodegradable inks on our sheetfed presses.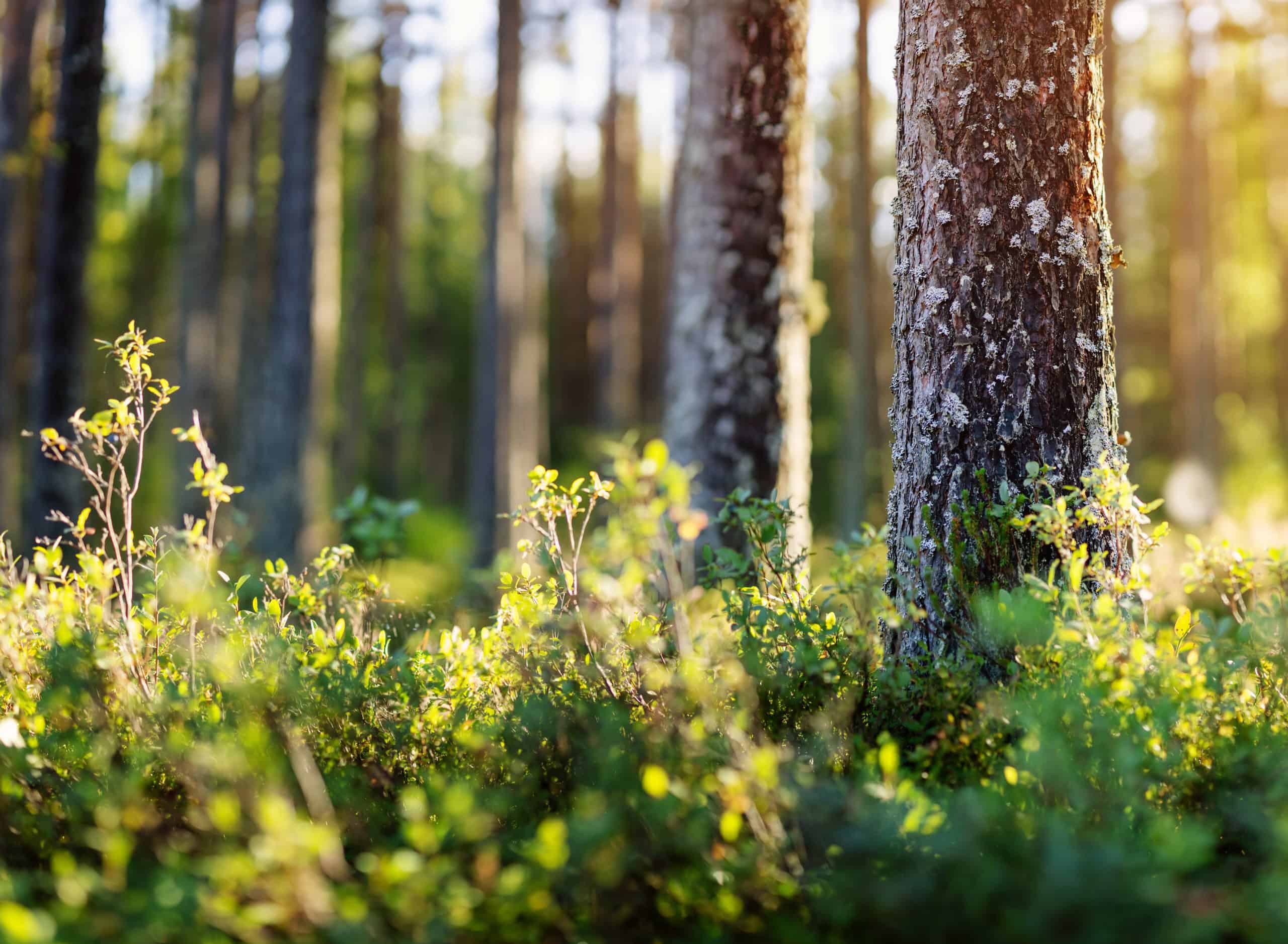 Responsibly Managed Forests
At Aradius Group, we work with paper mills and suppliers who responsibly manage their work processes and our forests. These forests are maintained to meet the needs of industry demands while preserving healthy trees and their capacity to replenish and grow.
We also collaborate with a local recycling partner to recycle all of our paper waste. This practice positively contributes to reducing the number of trees needed to harvest and produce our product.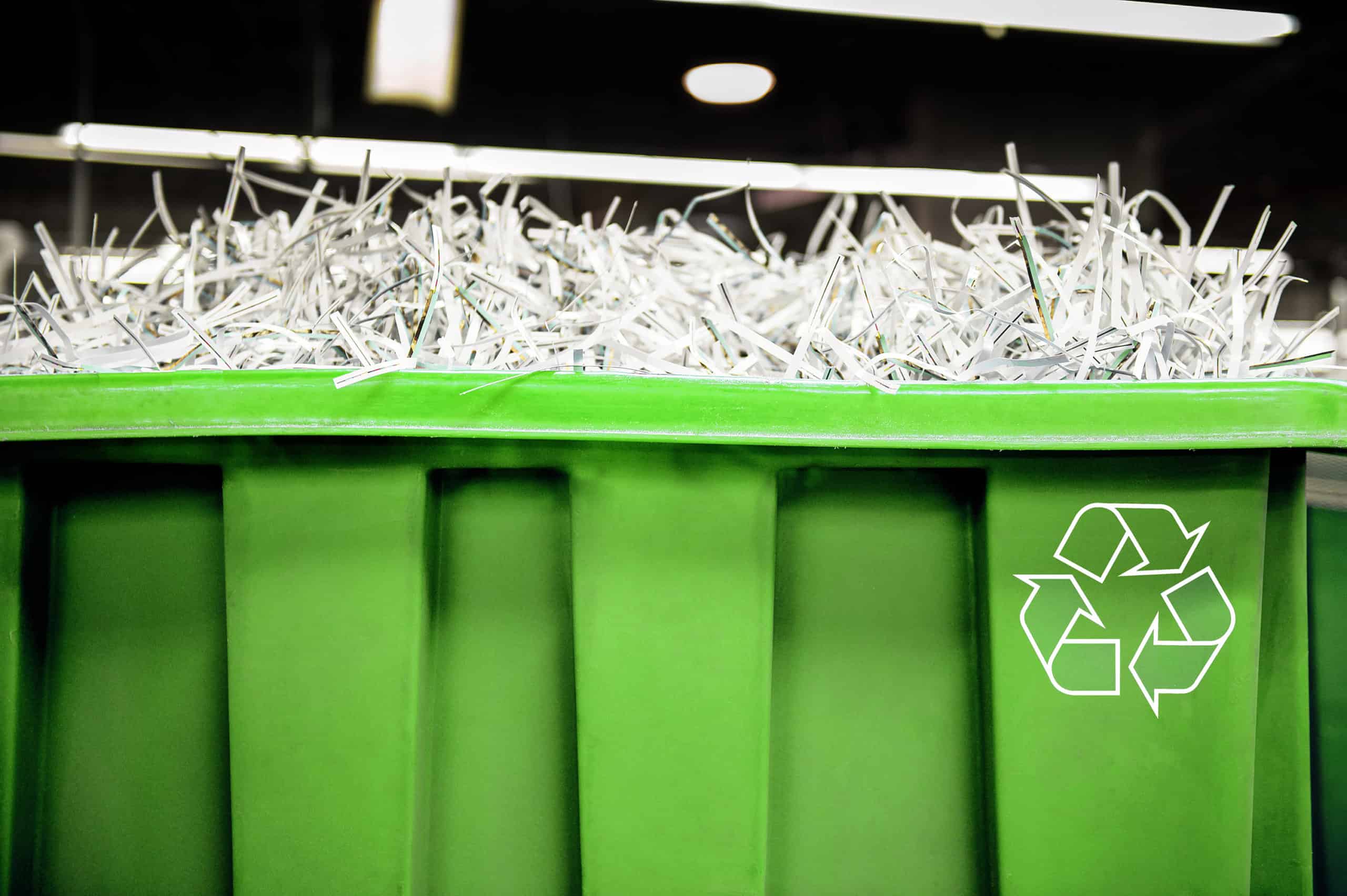 Recycling Paper & Aluminum
Did you know that recycling one ton of paper saves roughly 17 trees, nearly 400 gallons of oil, and over 7,000 gallons of water? Our team is able to recycle close to 80 tons per month.
We also recycle 100% of our aluminum printing plates! In fact, recycled aluminum requires only 5% of the energy it takes to produce raw aluminum. By recycling aluminum, we are saving 97% of green house gas emissions created from the aluminum production process.
There is no limit to how many times aluminum can be recycled, so each time it passes through the recycling loop, the carbon footprint continues to be reduced.
Proudly Maintaining our FSC® Certification
Beginning in 2008, we have maintained our FSC® certification by supporting their mission to promote the environmentally sound, socially beneficial, and economically prosperous management of the world's forests.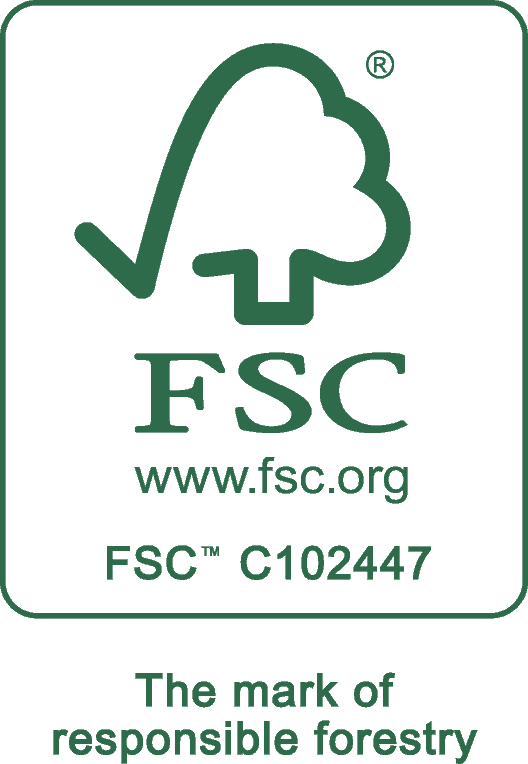 As an FSC® certified printer, we can verify and source paper that was harvested in a sustainable way. Consider using FSC® certified paper in your next print project to help support responsible sources and proper forestry management.
Continuous Improvement
As we look forward in our business initiatives, sustainability will be at the heart of our future efforts. As a company, we will make sure to:

Partner with our community to make a positive impact

Drive towards more energy efficient equipment

Research ways to reduce our carbon footprint

Follow & create procedures to continually reduce waste

Educate our team on best practices in our field

Strive to be leaders in sustainable printing practices