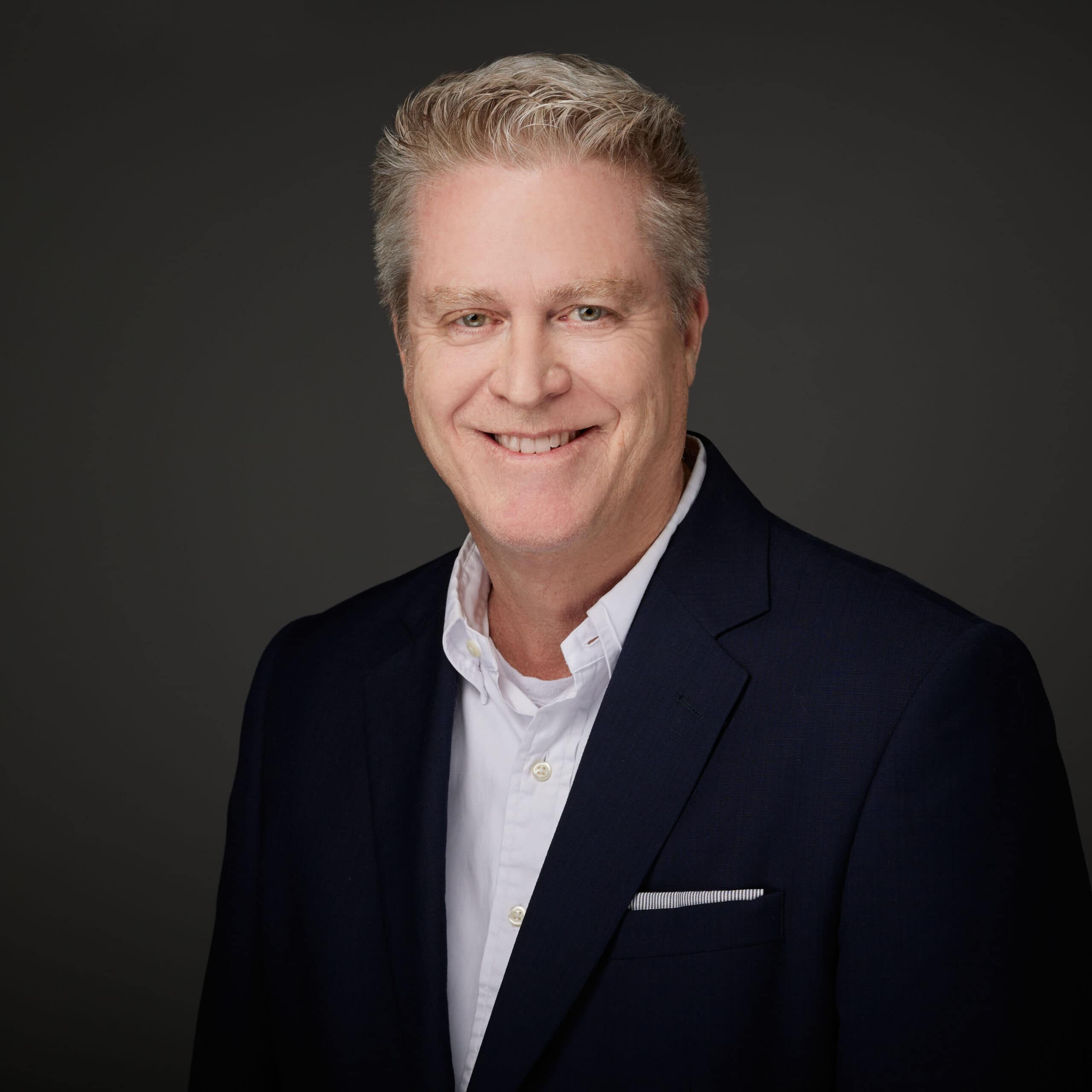 Chad Pinkman
Client Services Manager
Chad joined Aradius Group in 2014 and has 39 years of experience in the printing industry, including management, print production and IT. Chad's leadership skills, mindset for continuous improvement and genuine interest in the printing industry helps him to build strong relationships with our partners.
As the Client Services Manager, Chad works with Sales and Production to ensure the highest quality of service for our clients. He is very knowledgeable of the company's products and services and assists with many different projects at Aradius Group. He is constantly focused on the big picture and works as a problem solver to make sure the customer service journey is as pleasant as possible. Chad also creates and maintains customized online ordering systems for our clients that can easily streamline their business operations and offer outstanding service for them and their customers.
Chad enjoys spending time with his family and attending concerts of his children's band, The Wildwoods. Over the years he has enjoyed his involvement as a former board member of the Printing Industries of the Midlands and South East Community College Advisory Board.